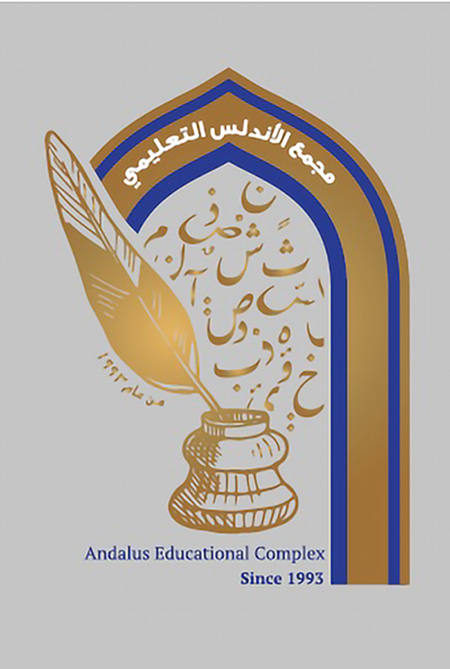 The speech of Mr Mansor Al-Musleh
Chairman of the Board of Directors Of Al Andalus
Educational Complex, one of the leading educational institutions in the state of Qatar
The procession of Al-Andalus Educational Complex started three decades ago thanks to the dedication of its founders and the staff who worked in it, and thanks to the tireless work to build this edifice and establish its pillars, to be an honorable image of our dear country, and the education in the State of Qatar for the sake of achieving Qatar Vision 203
Those who are responsible for this great edifice have thought about many things since the very beginning of establishing this educational edifice such as : Parents' satisfaction and the comfort of their children, through providing them with comfortable and modern means of transportation, and also through providing them with an attractive school environment in its design, construction and having spacious classrooms, in addition to providing these schools with educational and service facilities, such as playgrounds, squares and laboratories of Computer and scientific laboratories, equipped with the latest equipment and techniques, in addition to the presence of learning resource centers (library) in each school of the complex.
Our attention has focused since the beginning on selecting and attracting administrative and teaching bodies who have high experience whether in the field of education or administration, and have also awareness of the latest experiences and educational systems in the world.
The high demand for enrollment in Andalusian schools, as well as the outstanding results for our students, boys and girls at the end of each academic year, in addition to obtaining national school accreditation, which allows citizens to benefit from the system of educational vouchers and coupons...all these things motivate us to move forward in creativity and excellence, whether in performance or educational practice.
In conclusion, we confirm that the doors of the Andalusian Schools Complex are open to receive your opinions and suggestions, which will be welcomed by us, because they will certainly be in the interest of work and improving performance
Alandalus Educational Complex
Al-Andalus Private Schools was established under the generous patronage of His Excellency Sheikh Abdullah bin Khalid Al Thani, and Al Andalus Preparatory Private Secondary School for Boys, one of the Andalus Educational Complex schools, which includes in addition to Al Andalus Primary School for Boys, Al Andalus Primary Preparatory Secondary School for Girls, Academy and Global Global Kindergarten, and it was opened in August 2019, which is an educational edifice designed on the latest international models, in which all the supporting innovations are available to create a safe, supportive and stimulating educational environment; It assists in psychological, physical and social care along with the academic aspects, in order to achieve a balanced personality for the members of this giant edifice.
The school applies the national standards for education in the State of Qatar and is concerned with the national identity and Islamic values. It adopts the Qatar vision 2030 and aspires to contribute to building the modern renaissance of Qatar by providing an educational and educational service that mimics the global educational developments.
The school began receiving its students in 1993, and the giving continues and grows in the framework of cooperative work, continuous development and attracting competencies, and aims to achieve educational and educational breakthroughs based on research and study, in order to achieve a distinguished level of educational outcomes.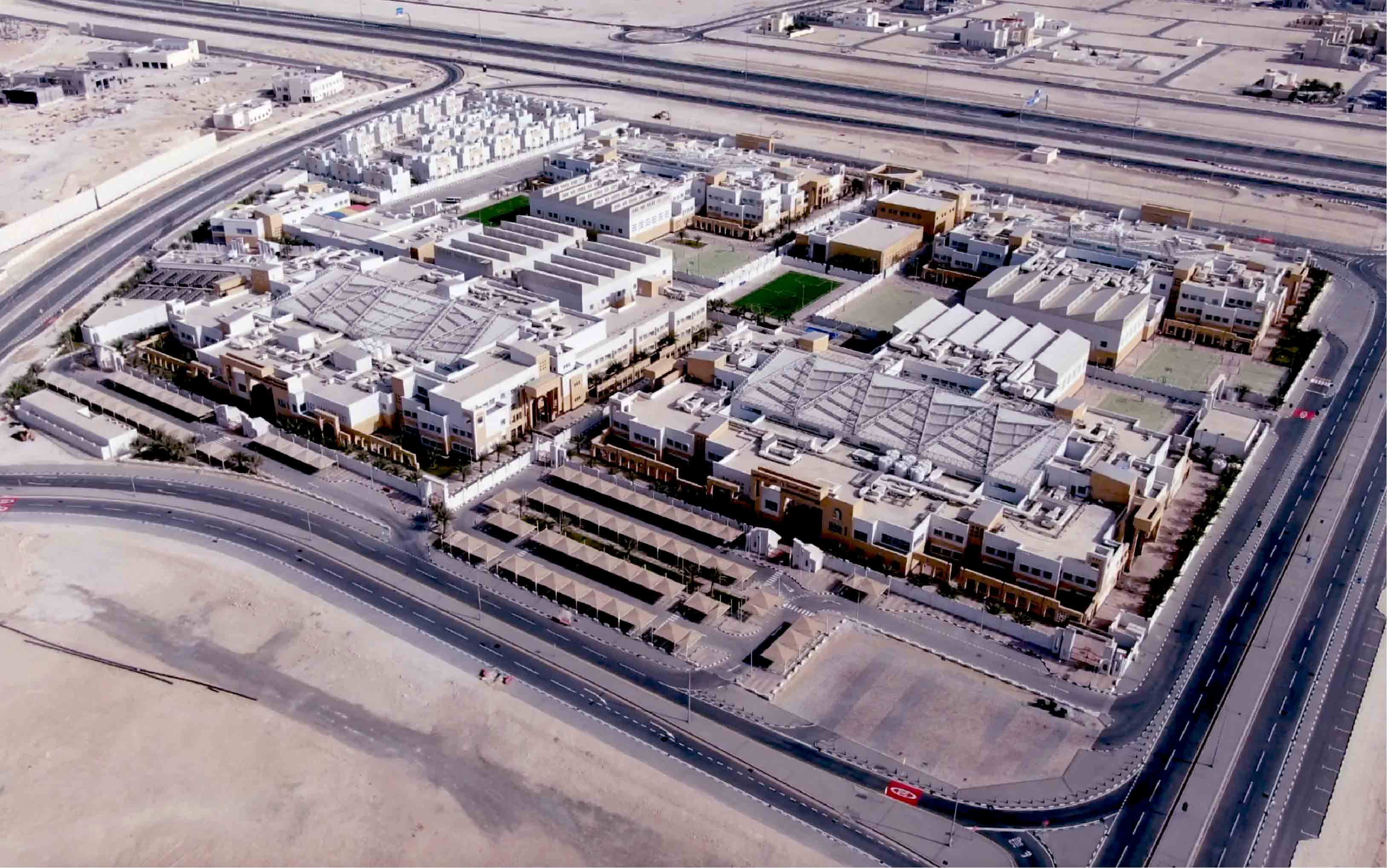 Our Vision
Inspiring modern education with the national identity and Islamic values
Our Mission
Providing diverse, advanced learning experiences within a safe, rich educational environment, which promotes innovation and creativity and enhances affiliation to the homeland and adherence to the values of religion.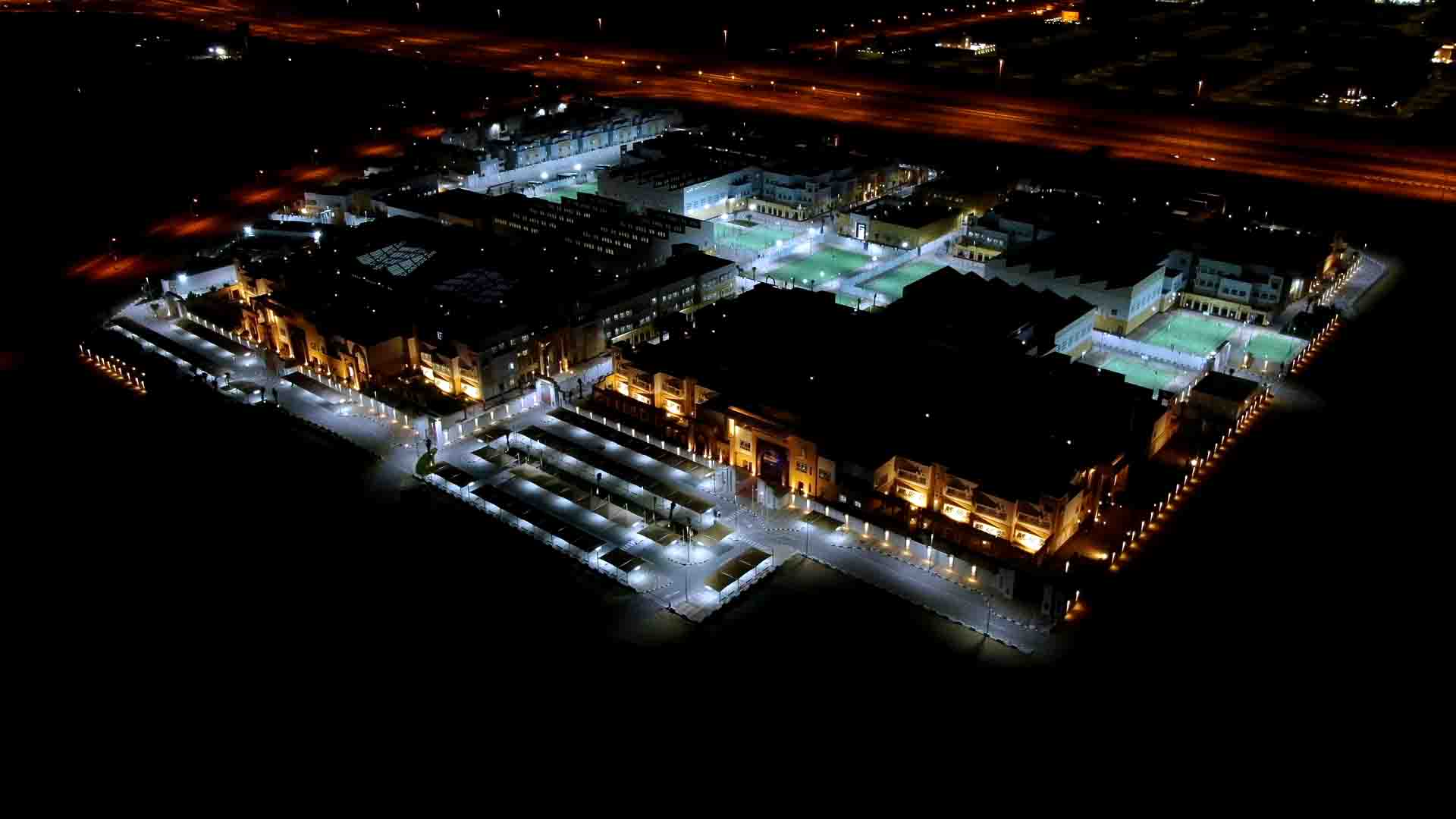 School's Branches
The three schools of Al-Andalus, namely Al-Andalus Primary School for Boys, Al-Andalus Preparatory Secondary School for Boys, Al-Andalus Primary Preparatory Secondary School for Girls, in addition to the Global International Academy and Kindergarten. Each school building consists of classrooms equipped with the latest technology used in education, including smart boards, advanced audio-visual, and includes scientific laboratories equipped with the latest tools and materials, a studio, various activity halls, a huge covered and air-conditioned gym, in addition to open outdoor playgrounds, a squash court, a swimming pool, and each school's canteen.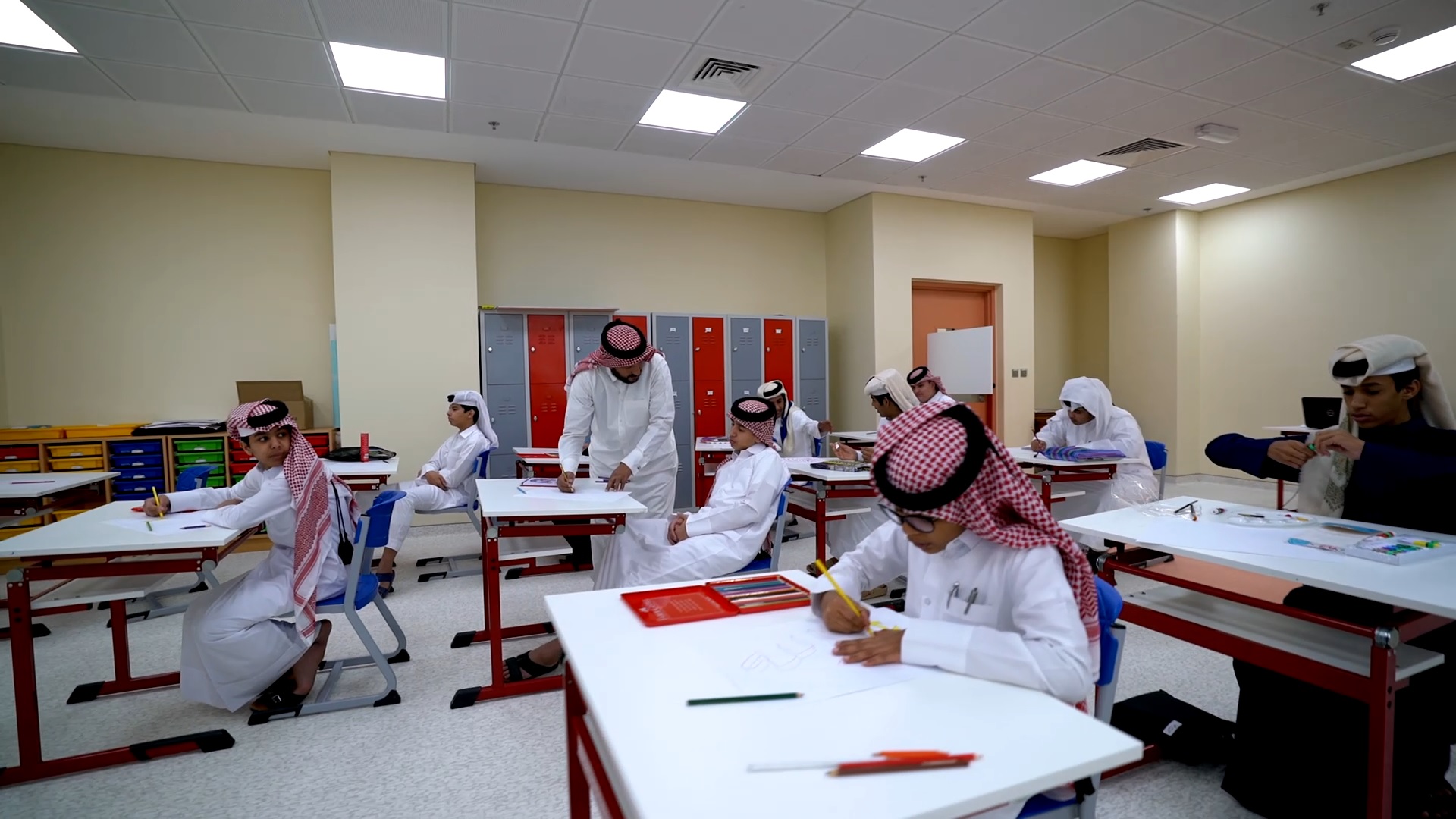 Expected learning outcomes
Effective Communicators.
Proud of their religion and loyal to their homeland..
Creative and innovative critical thinkers.
Lifelong learners.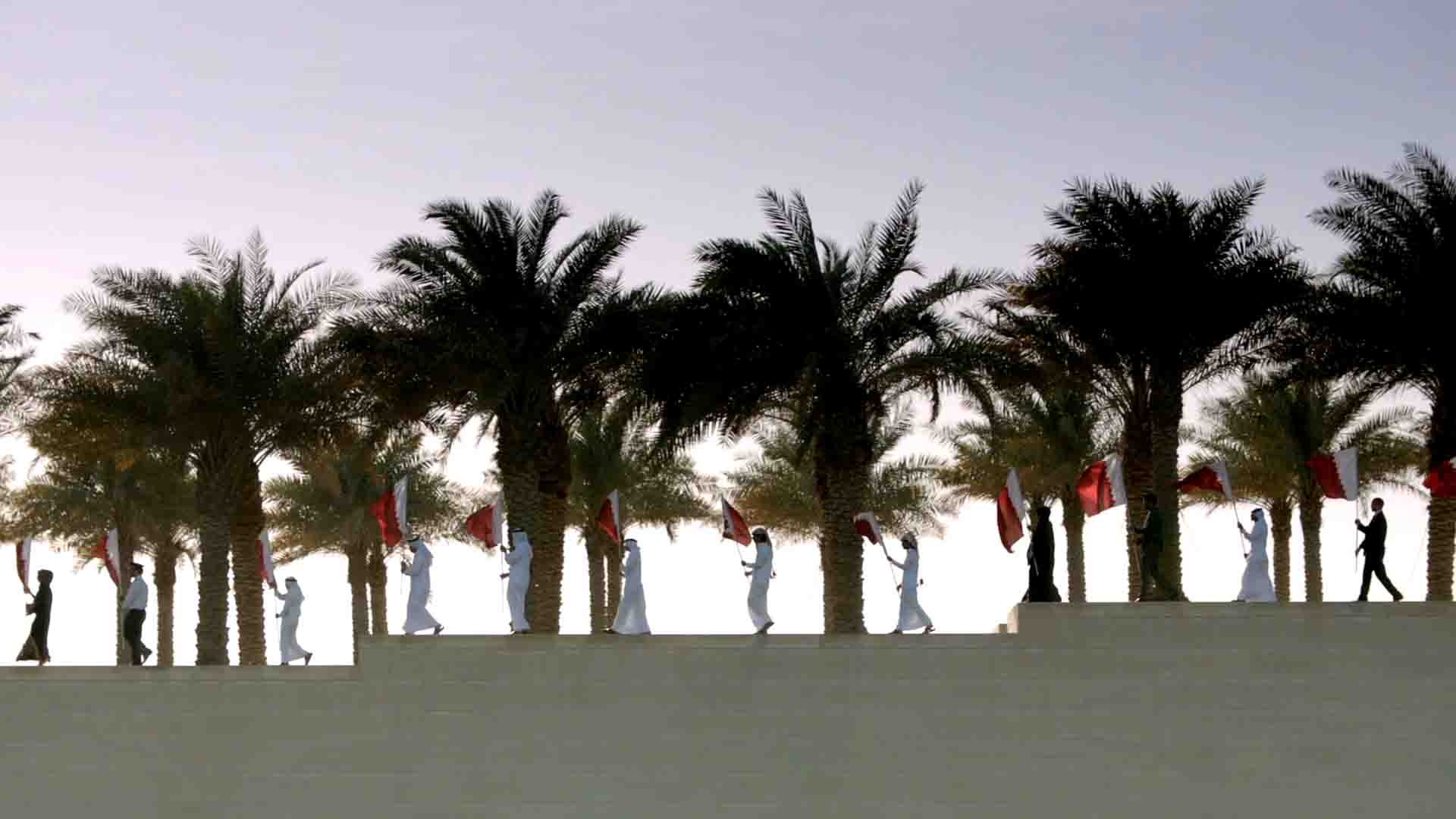 Core Values
Sincerity:
We conclude our intentions for God and count the effort we spend in carrying out our mission with God Almighty..
Distinction:
We strive for leadership and excellence in all aspects of the educational process.
Innovation:
We seek to find better solutions to meet the needs of the educational process.
Cooperation:
We share ideas, resources and teamwork.
Respect:
Respect prevails in our educational environment and we educate our students to respect others.