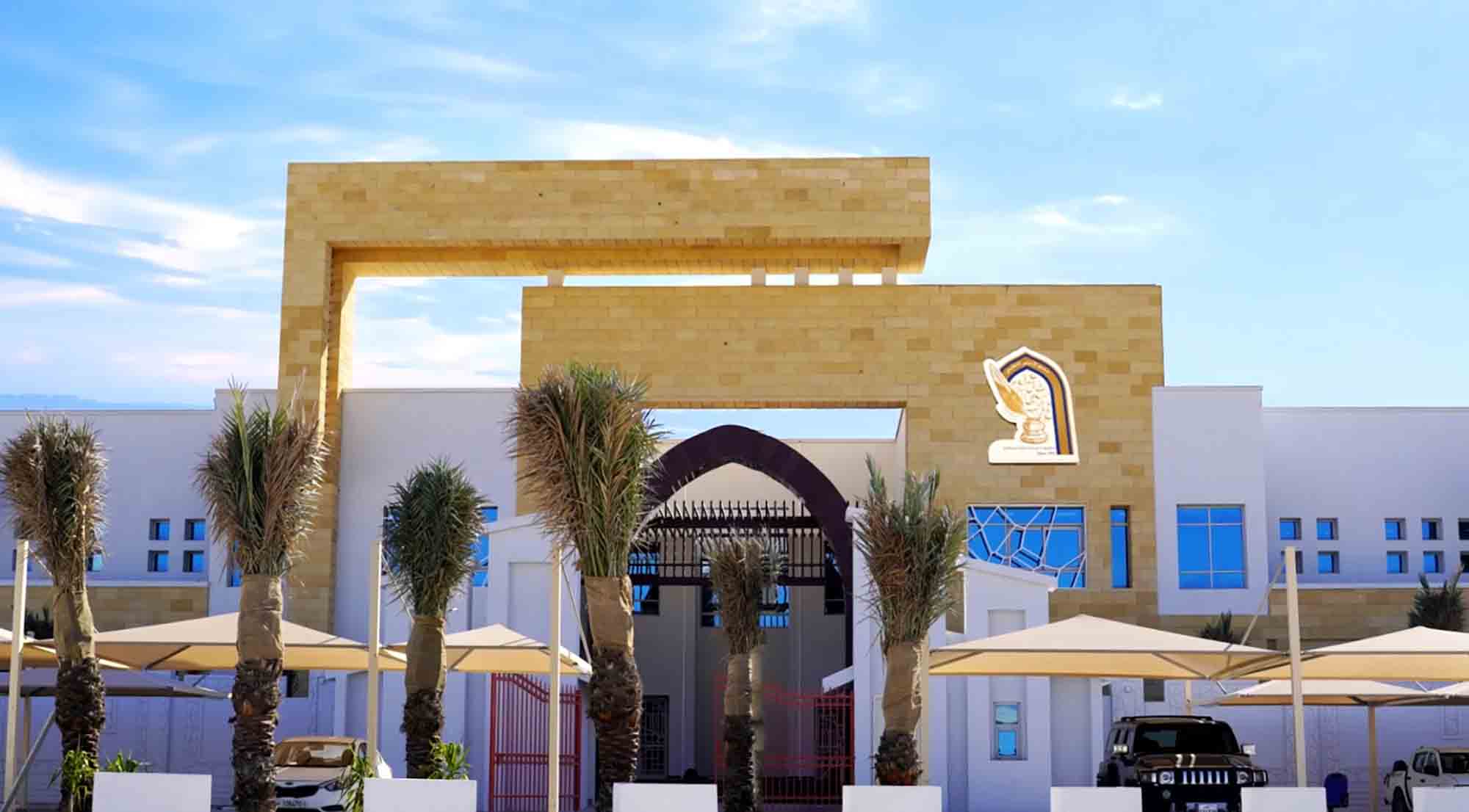 Alandalus Primary School for Boys
Al-Andalus Primary Private School was established in 1993-1994. Since the beginning of its activities, the schools have taken it upon themselves to train the student and link him to his religion and values ​​in a way that keeps pace with his time through the latest modern technologies. Therefore, the school won, through its course, the unprecedented excellence and distinction in Qatar's private and public schools in the field of competition The Holy Quran School and won the Cup of Scientific Excellence in the secondary stage.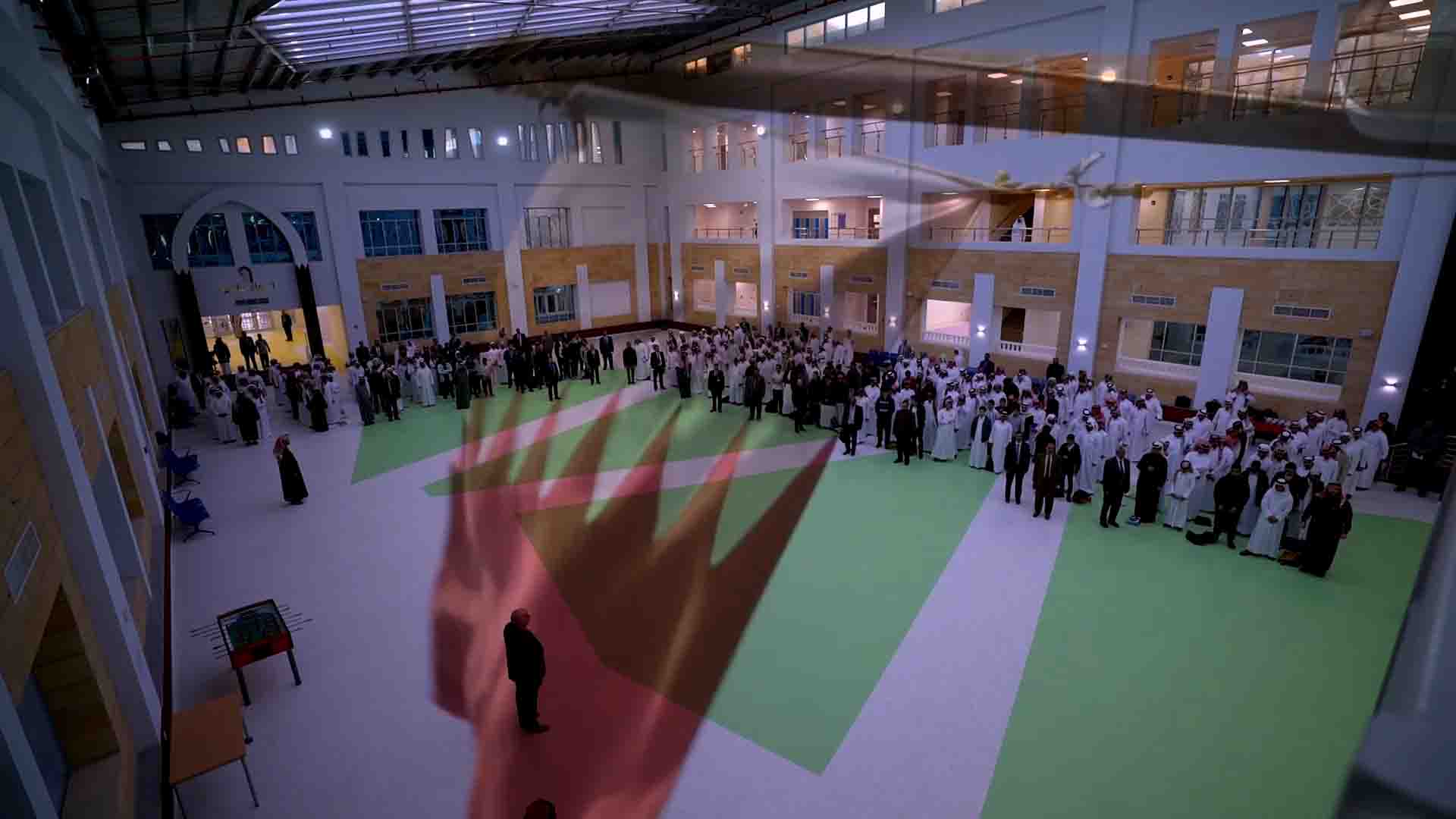 school's main purpose
Attention to good manners and righteous behavior.
Paying attention to the recitation and memorization of the Noble Qur'an.
Interested in both Arabic and English.
Developing the student's personality and masculinity through a program of various activities, trips, and camps, which made her an acceptance in the heart and competition for registration by those interested in the future of their children. And Andalusia today is an integrated complex that includes kindergarten, primary, middle and high school (boys and girls), and the total number of male and female students is approximately 2,300.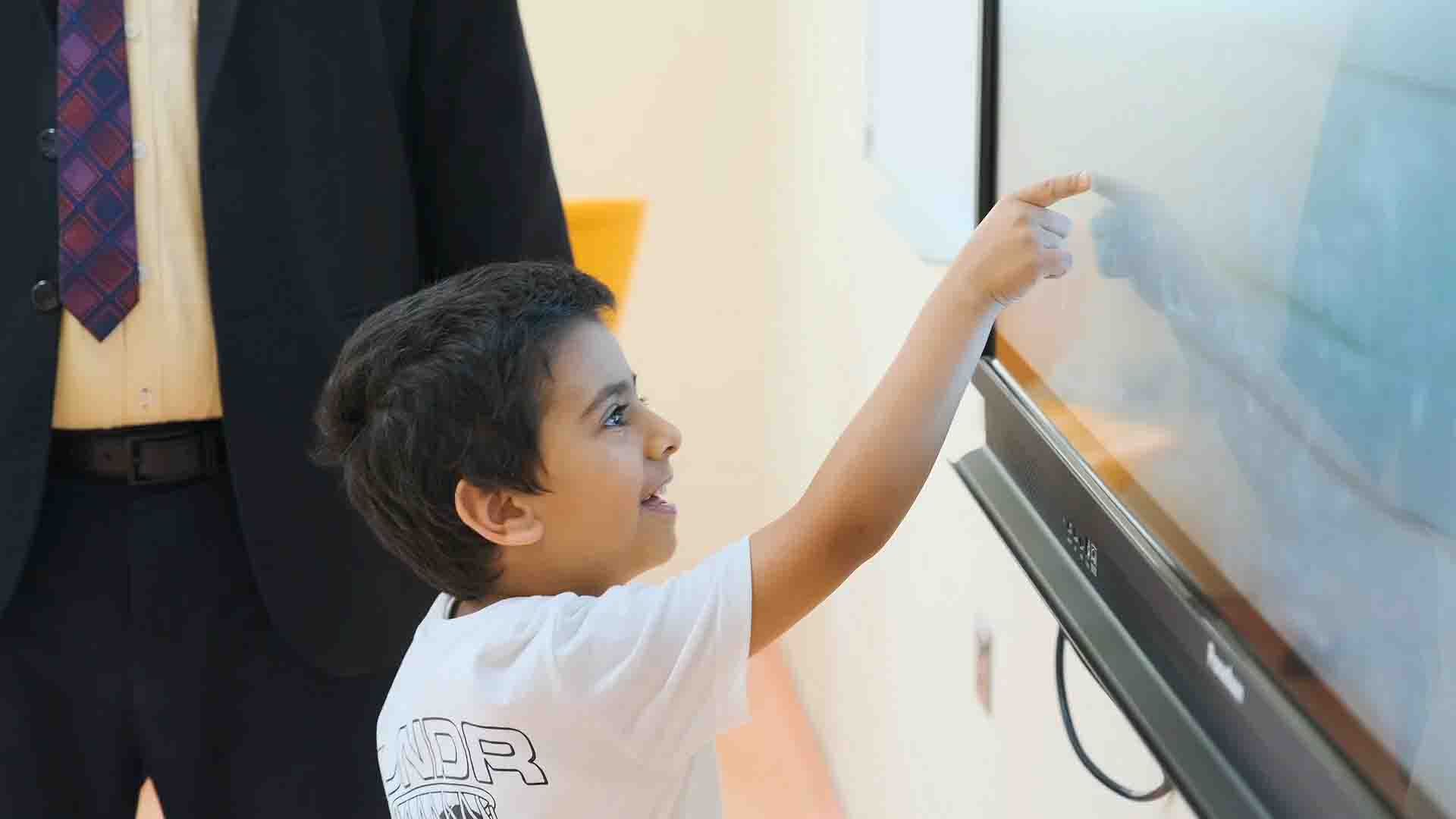 school curriculum
After accrediting the school in the system of the Supreme Education Council and applying the standards approved by the Supreme Education Council. The transition phase to this system began with twinning with the Omar Ibn Al-Khattab complex, then the school resumed its course, benefiting from those who preceded it in applying the standards and carefully choosing the books it studies to achieve the standards.
Our activities
The school's activities groups vary, including the journalism, public speaking and poetry group, the science group, scouts and swimming. There are other external activities carried out by the school, including scout camps in cooperation with the Qatar Scout Association, participation in the school's Olympic Day program in cooperation with the Aspire Academy for Sports Excellence, trips to private farms, and other trips and activities.