A Brief on Al-Andalus Schools Complex
The Complex of Al-Andalus Schools is located in the Masrouhiya area of Al Daayen Municipality, South of Lusail on Al Shamal Road, with a total area of 122, 000 Square meters. It includes the three Al-Andalus Schools, which are Al-Andalus Primary Private School for Boys, Al- Andslus Preparatory Scendary Private School for Boys, and Al-Andauls primary , Preparatory Secondary Private Schools for Girls, in addition to the Global international Academy and Kindergarten. Each school building consists of classrooms equipped with the latest technologies devices used in education: smart boards, and advanced audio- visual aids. Each of the Complex's schools designs scientific laboratories equipped with the latest tools and materials, computer labs, and drawing rooms ( for visual arts) . In addition to the various activities halls, covered and air - conditioned gymnastics, which are luxurious, and observe the most accurate health and safety systems. We are also proud of the presence of open outdoor playgrounds for various games, including a squash court, in addition to a swimming pool، and a canteen in each school equipped according to the latest standards and accommodates 360 individual. Each school includes an air - conditioned queuing yard, and a school theatre equipped with the latest display and acoustics techniques.
Educational Goals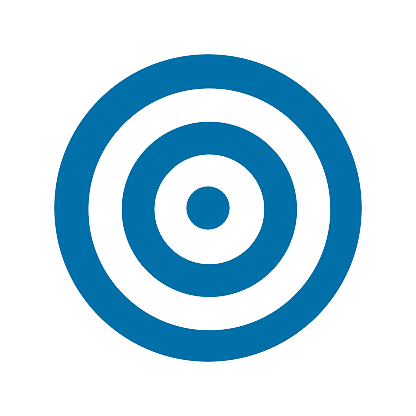 Providing distinguished and diverse learning opportunities for students that raise the level of their educational attainment and encourage them to think,innovate and be creative.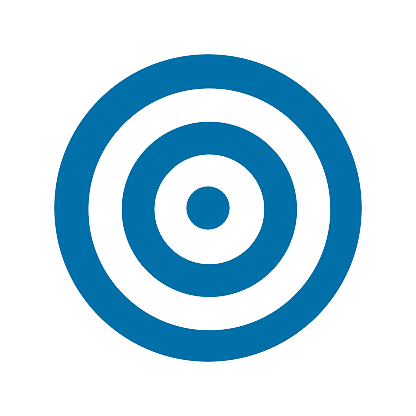 Supporting the positive behaviour of students, encouraging them to take initiative and take responsibility.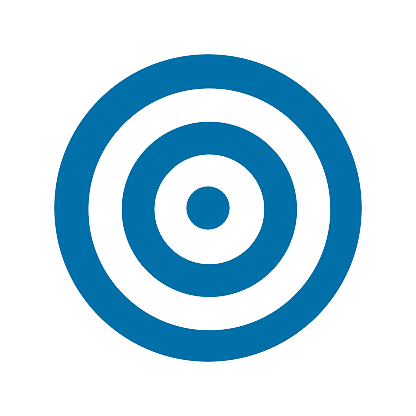 Providing safe and attractive opportunities of learning that meet the students' needs and develop their abilities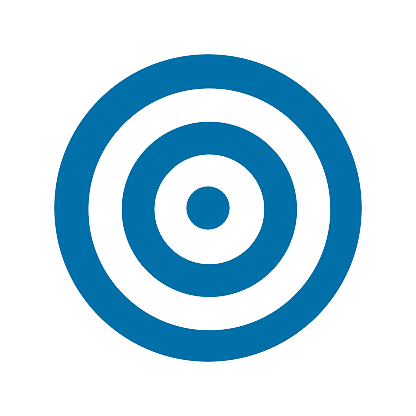 Supporting the social social, psychological and physical development of students and promoting their cultural and environmental awareness.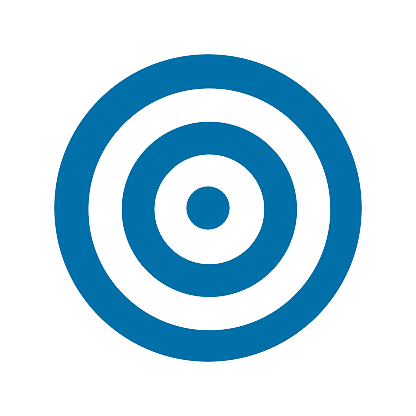 Consolidation of Islamic values and pride in Qatari traditions and cultures, openness to diverse cultures, and respect for others.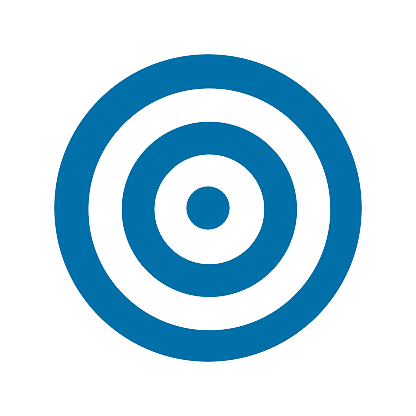 Developing the performance of employees, providing a high level of professional development, training and opportunities for exchanging experience.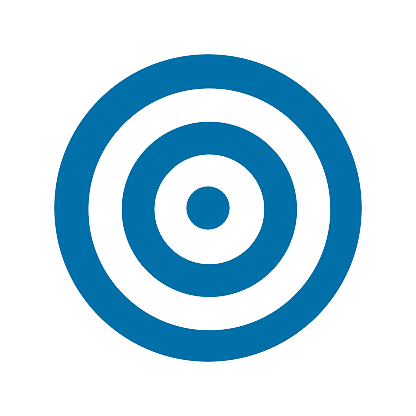 Raining the level of parental and community participation to support and develop the educational process.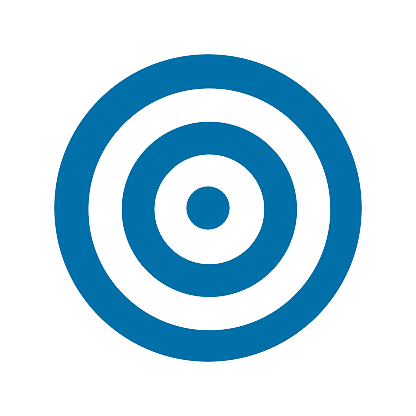 Continuous institutional development to ensure the quality of the educational process.
Branches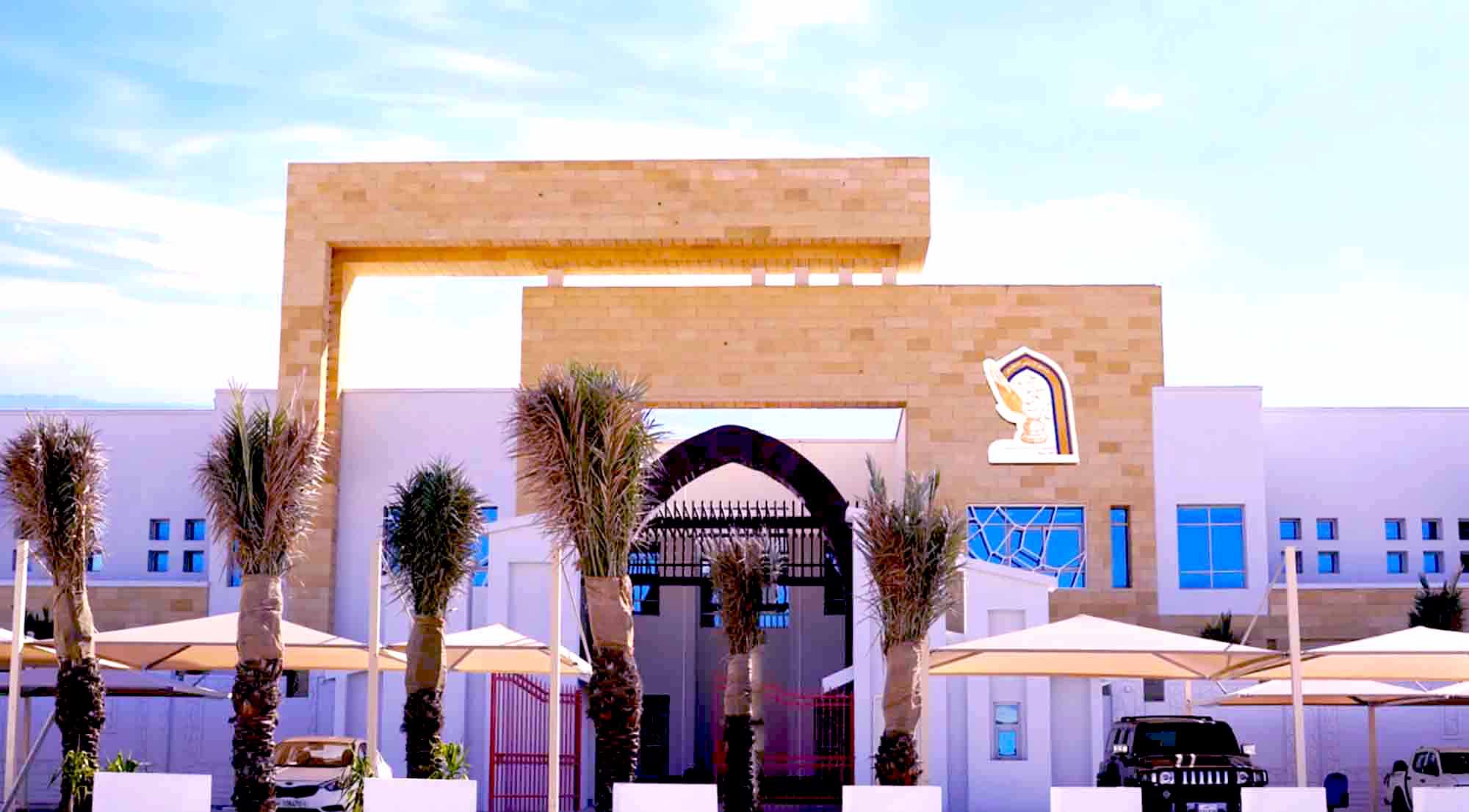 Alandalus Girls School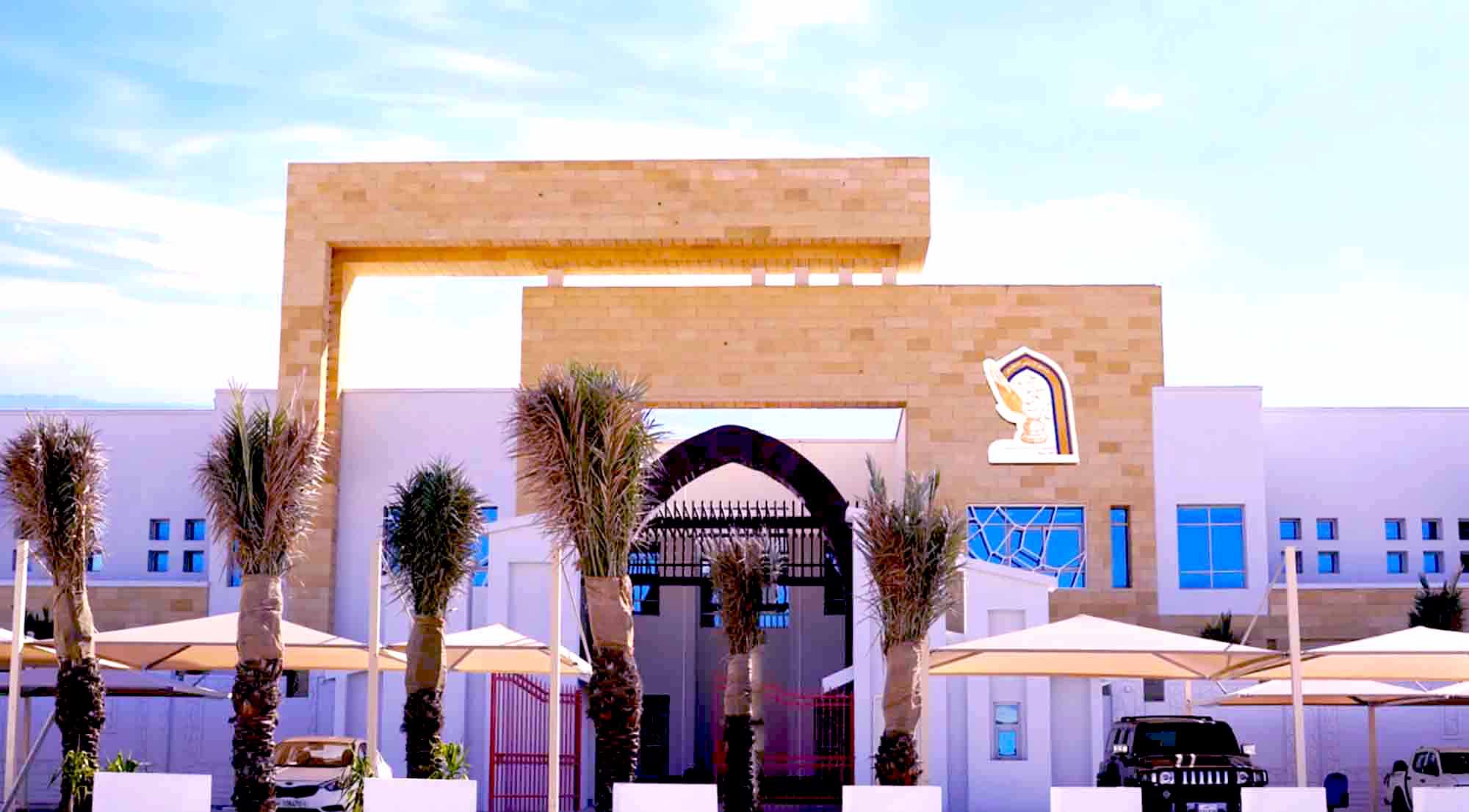 Alandalus Primary School for Boys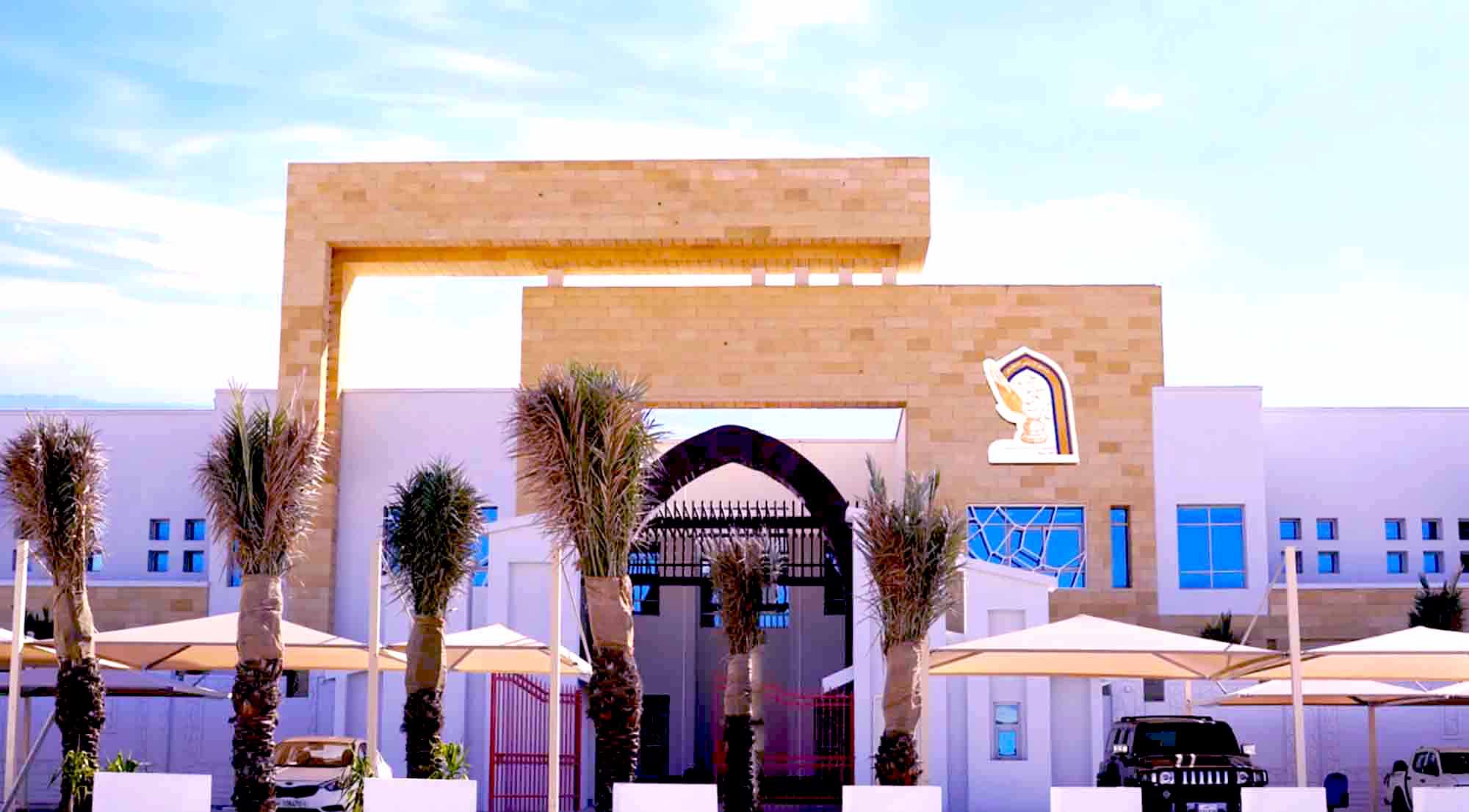 Alandalus Secondary School for Boys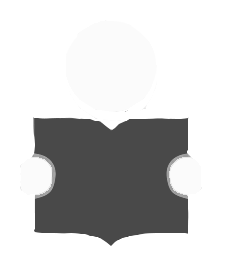 Students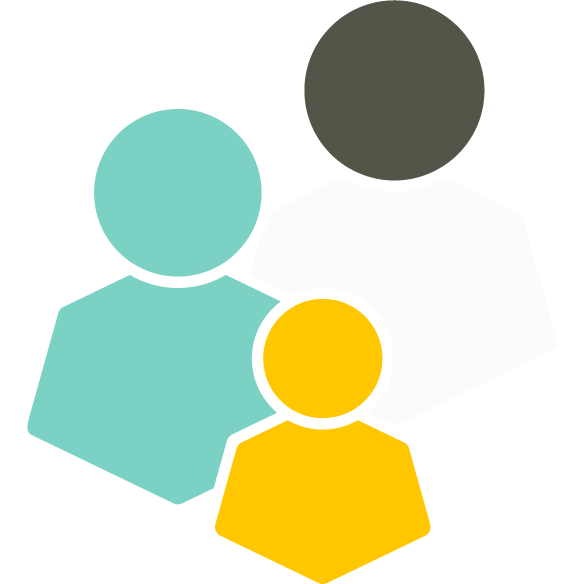 Nationalities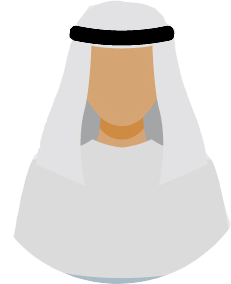 Qatari students (%)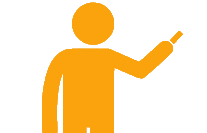 Teachers
Dr. Salem Abdelrahman Al Bakri
Director General of Al Andalus Schools
Alandalus Girls School
School Complex welcomes conscious future mothers
Alandalus Private Schools for Boys
Successful future for the future generation
Massage from the management
Remember that every problem is a challenge to prove yourself and a skill to be developed.
Alandalus Educational Complex
Life is all about new opportunities and the chances it has to offer. Never let go of opportunities and be afraid of taking new chances
Dear Student,,,
Succeeding in life is easy as long as you believe in yourself. Trust yourself, and success will come along.
Daily Activities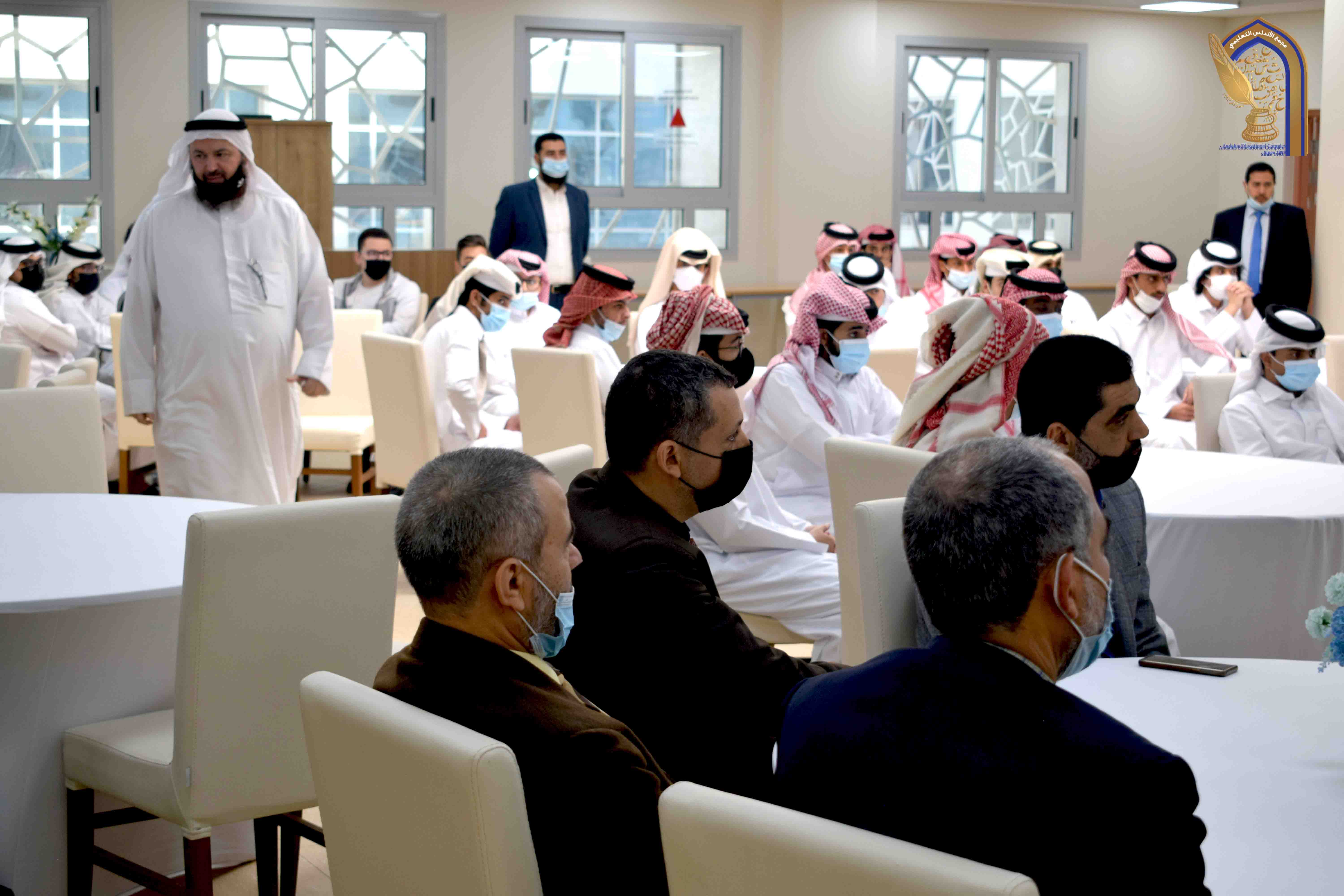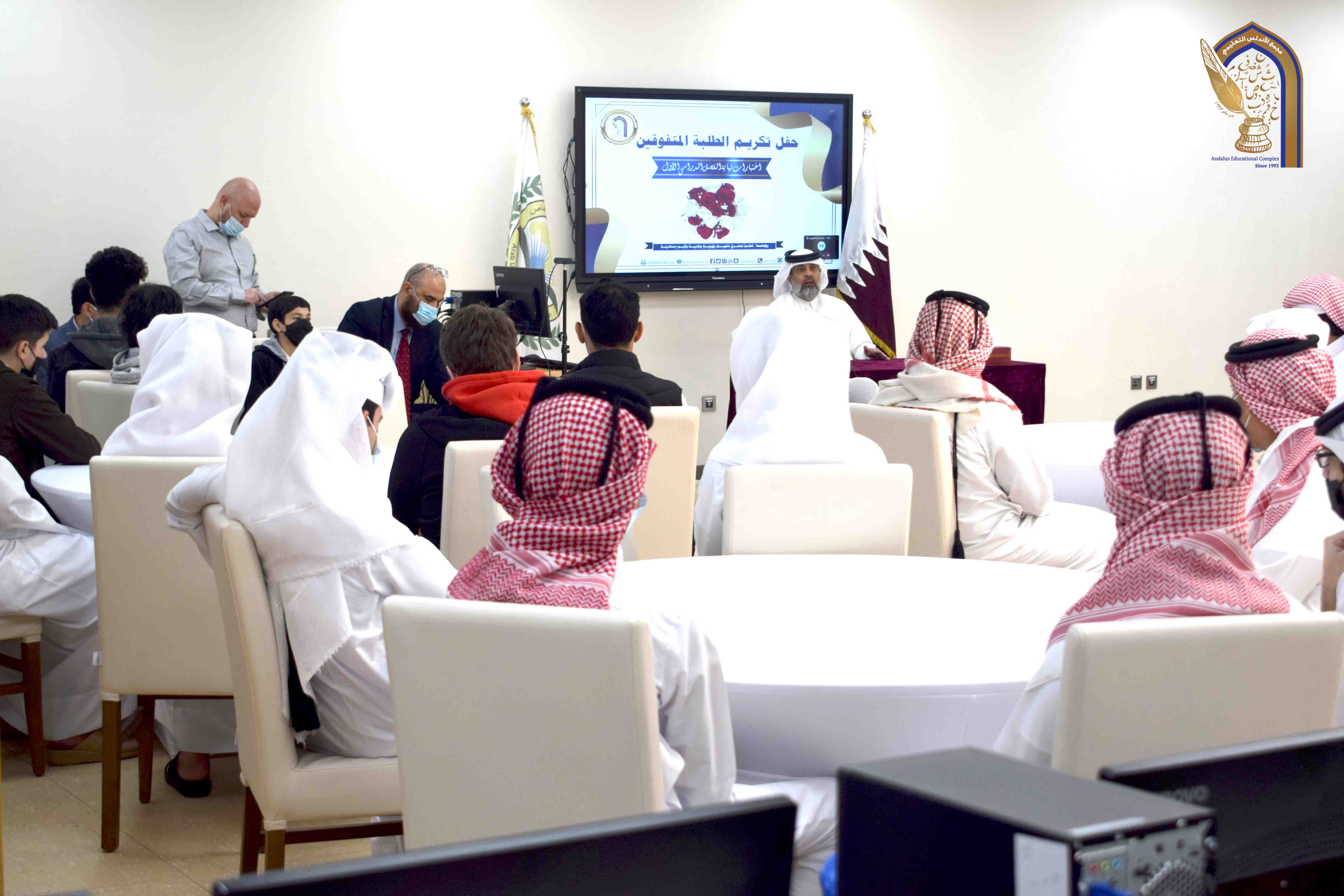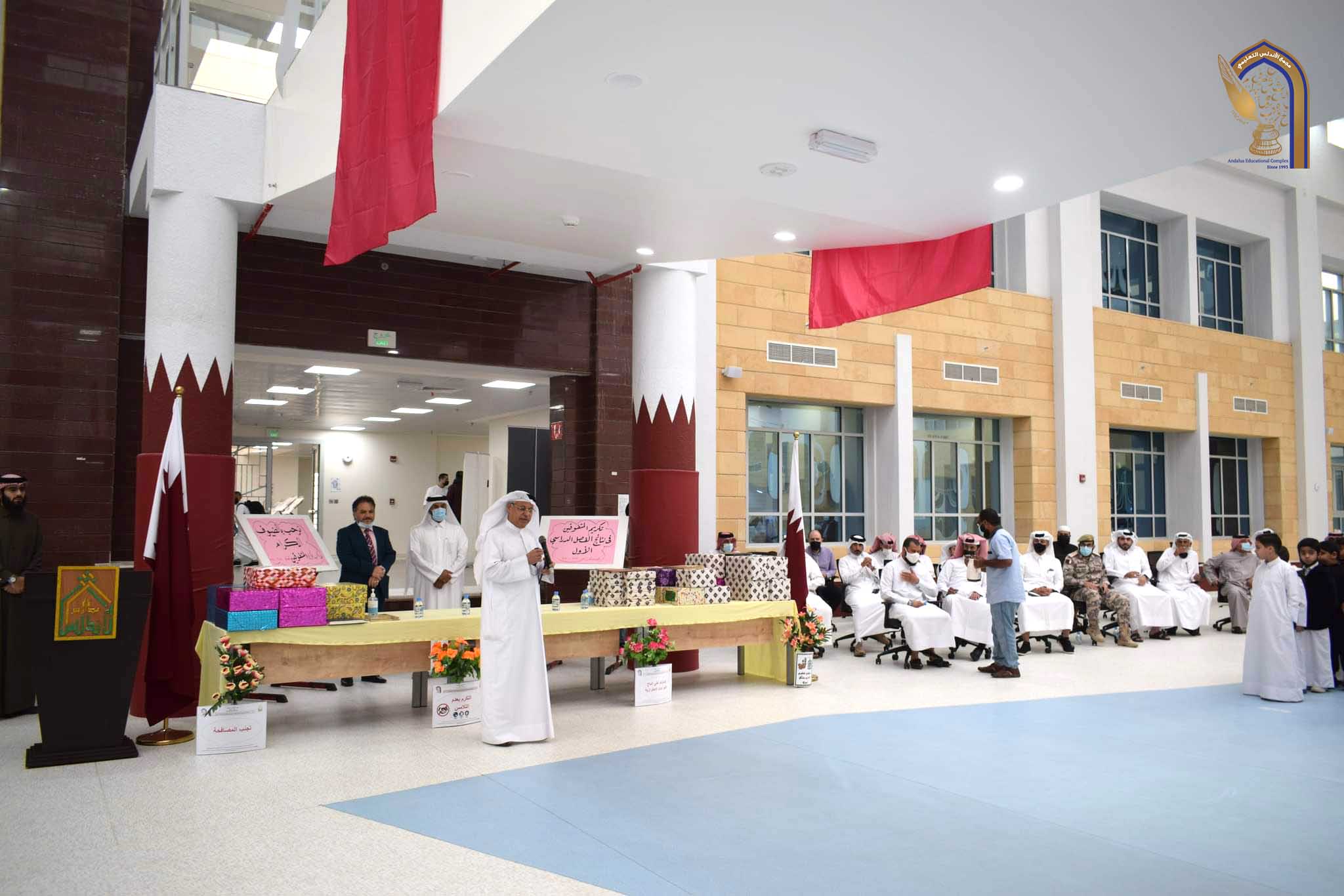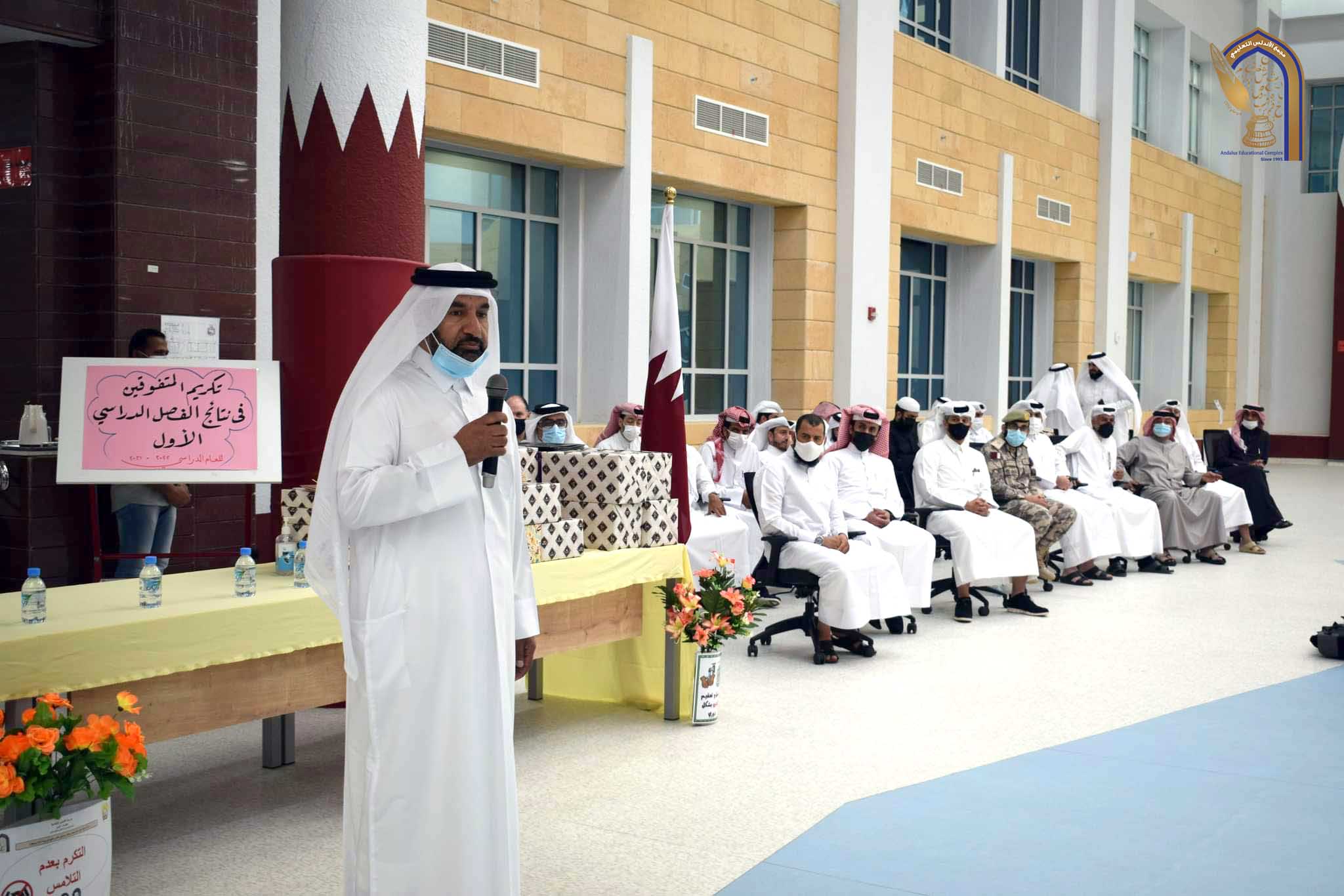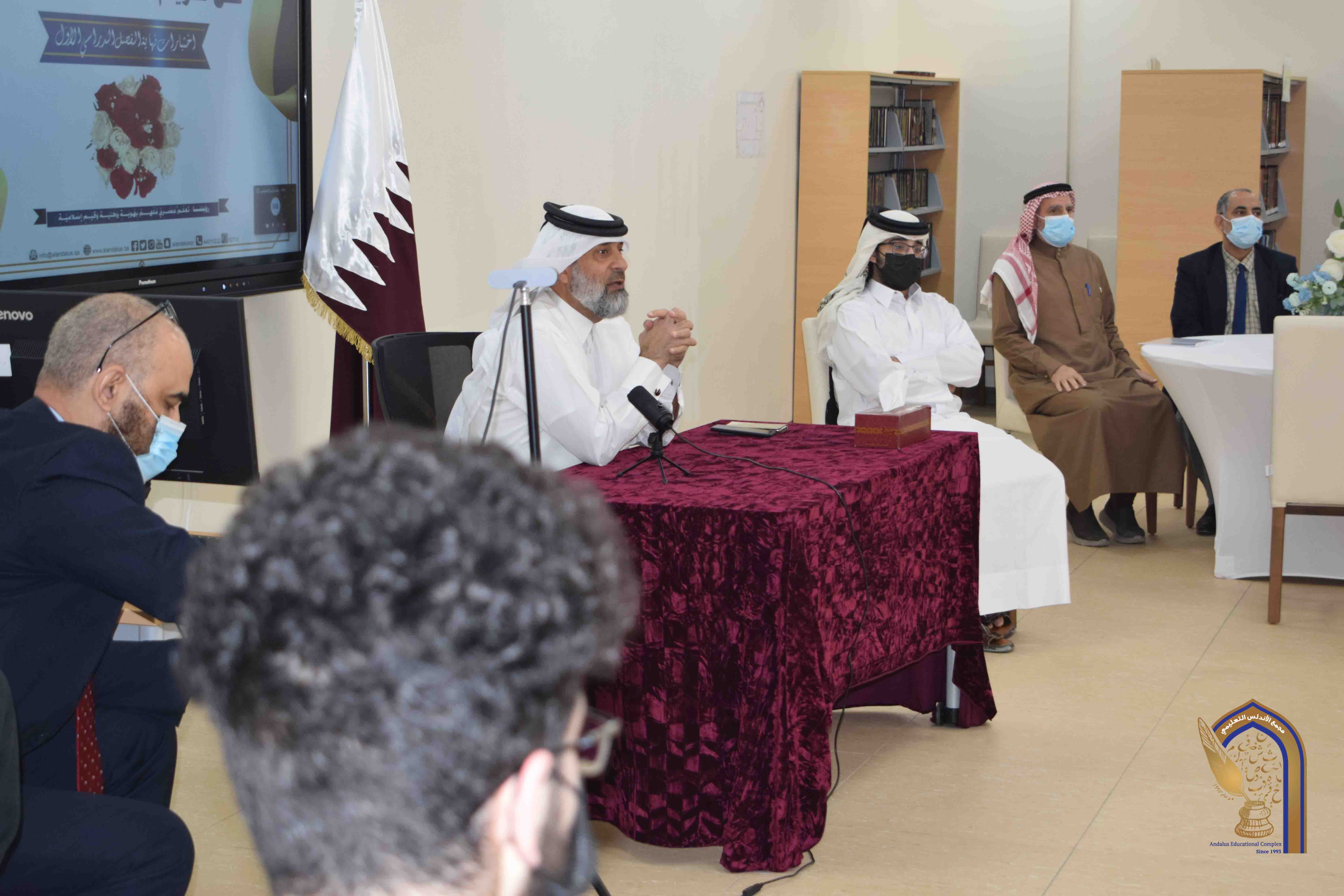 >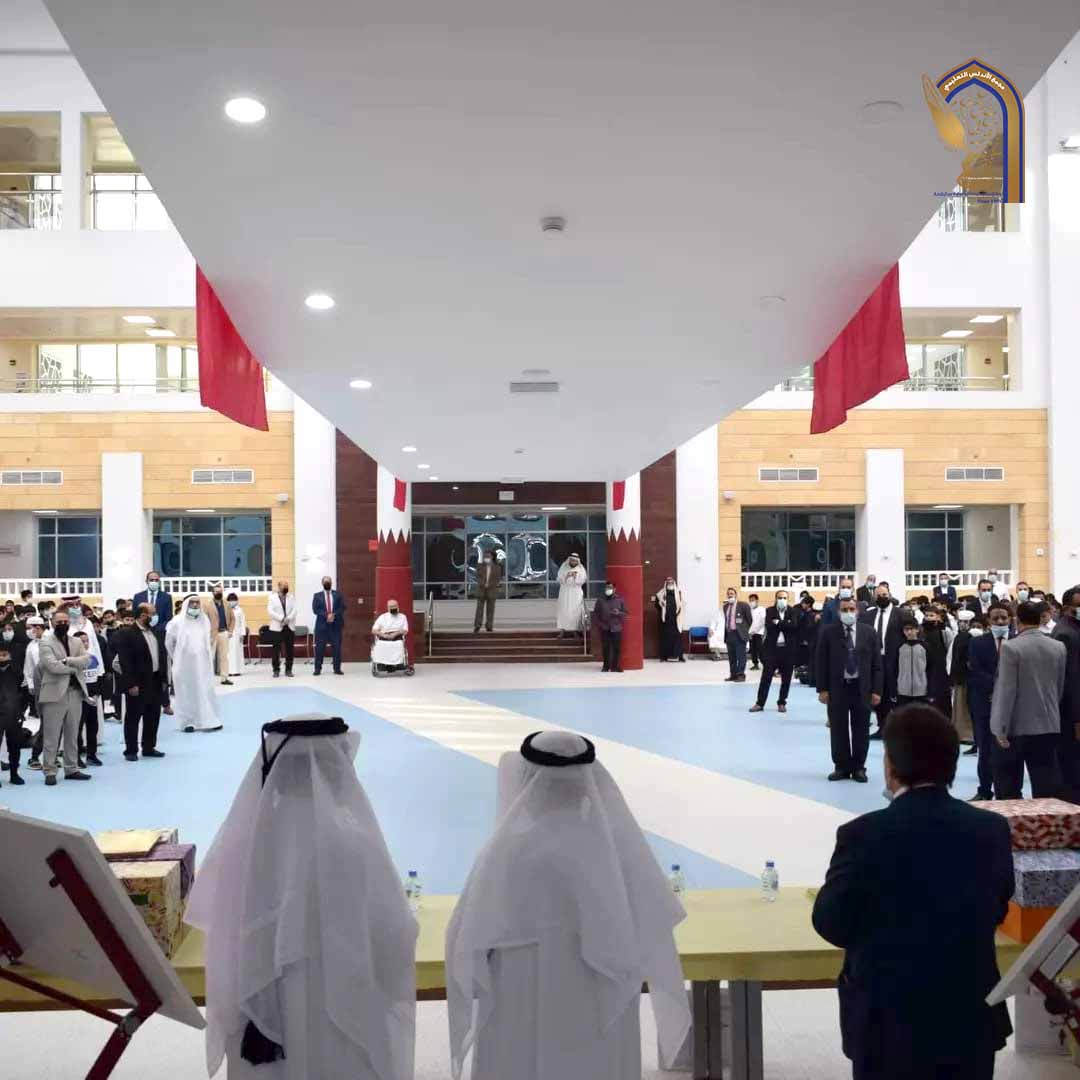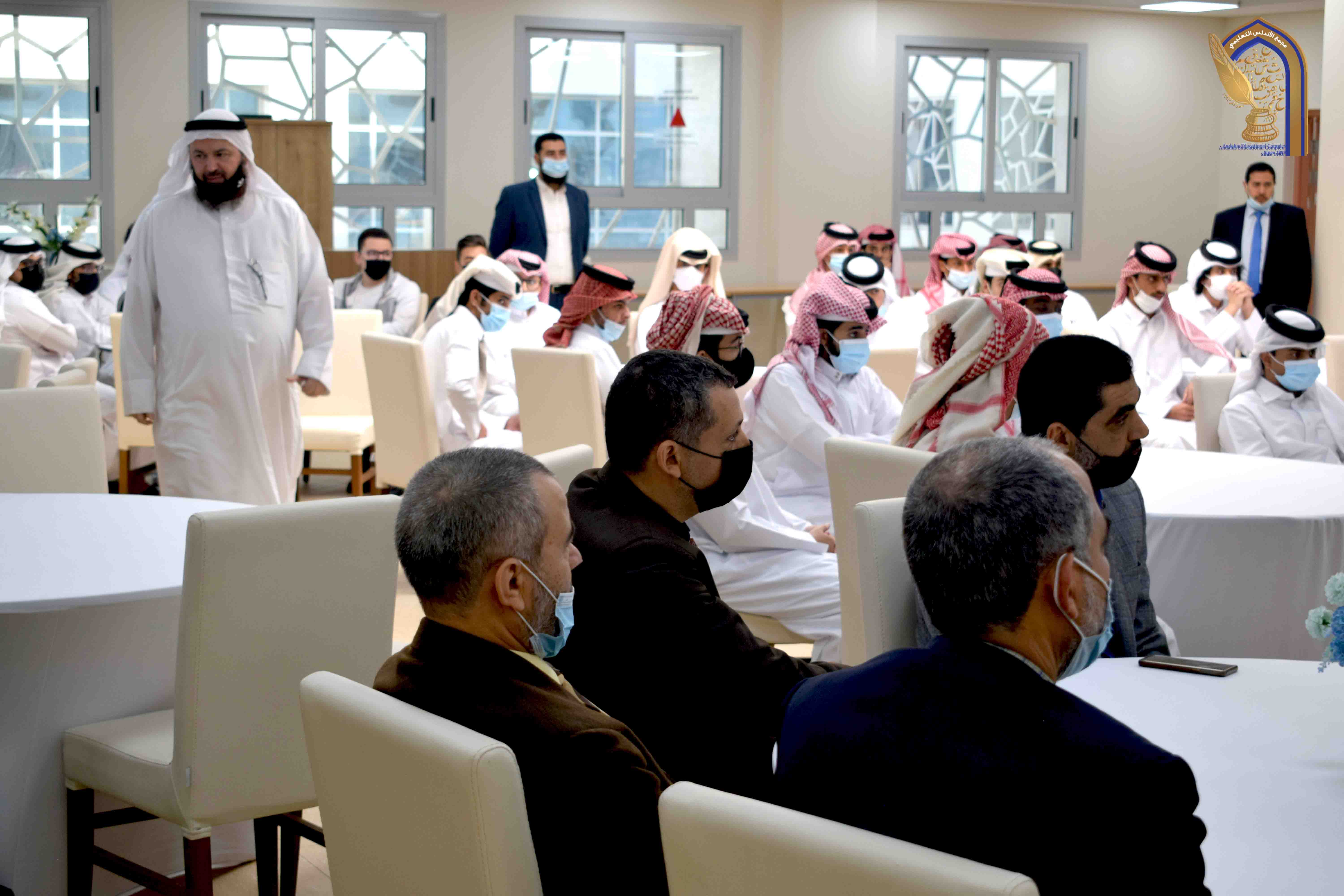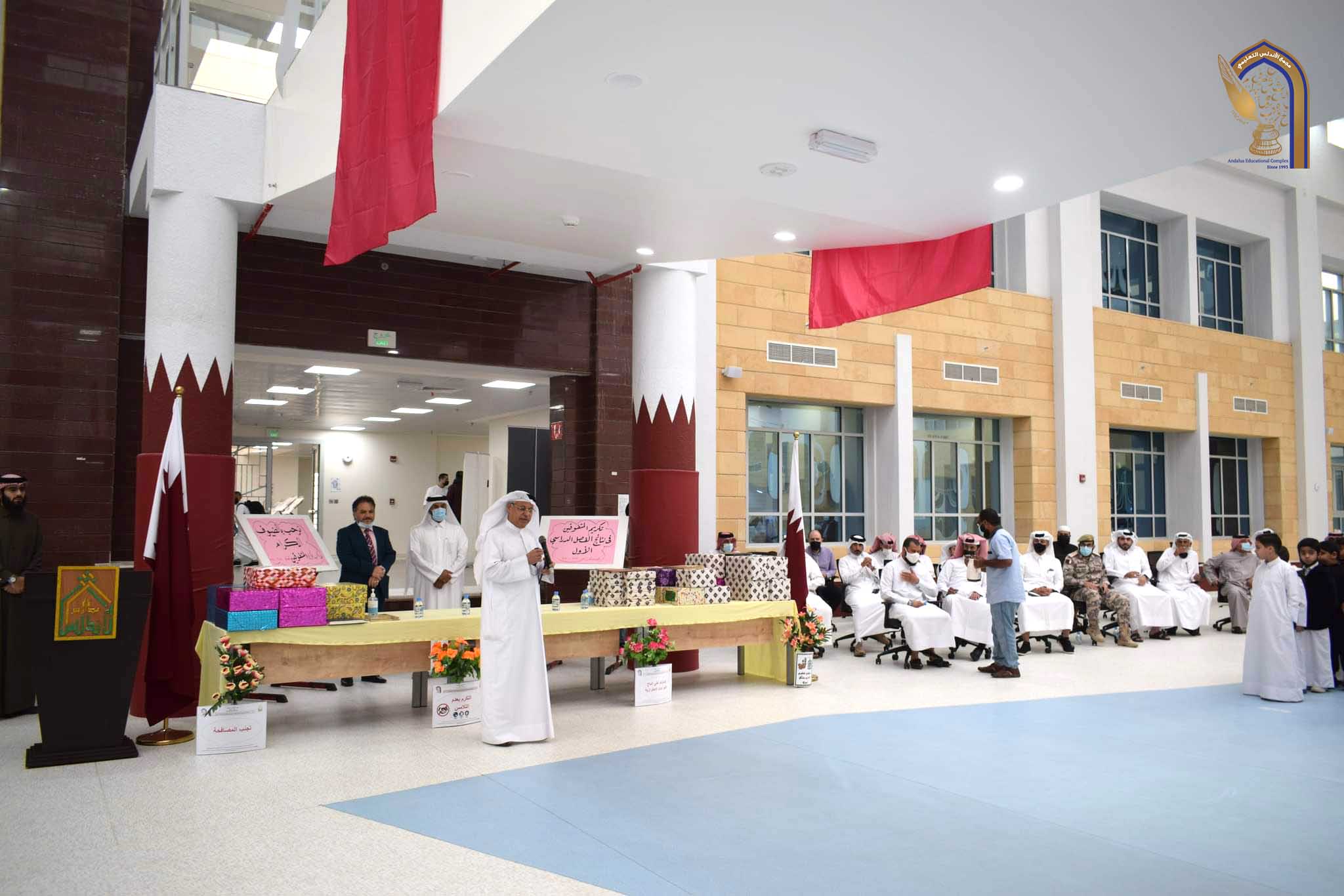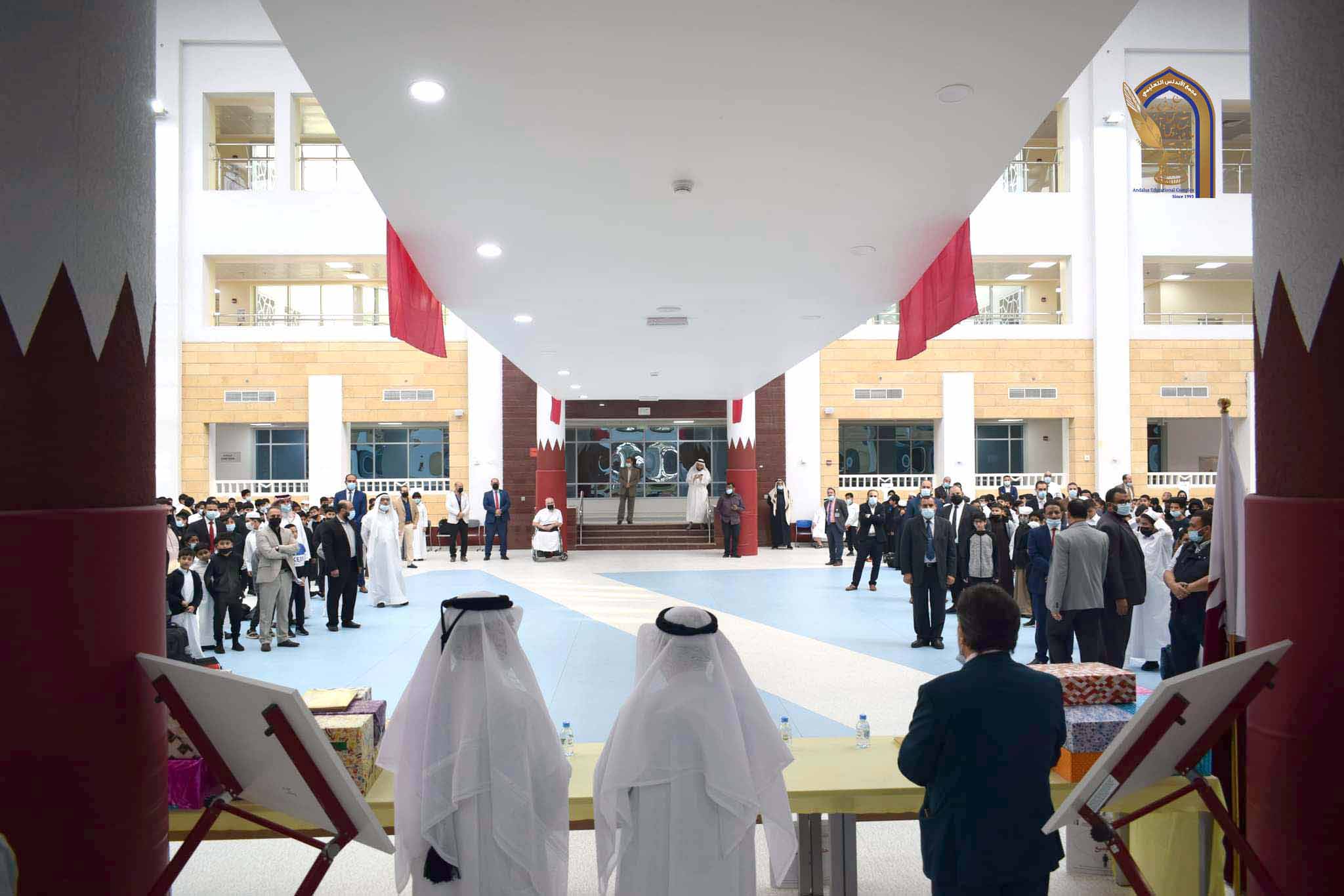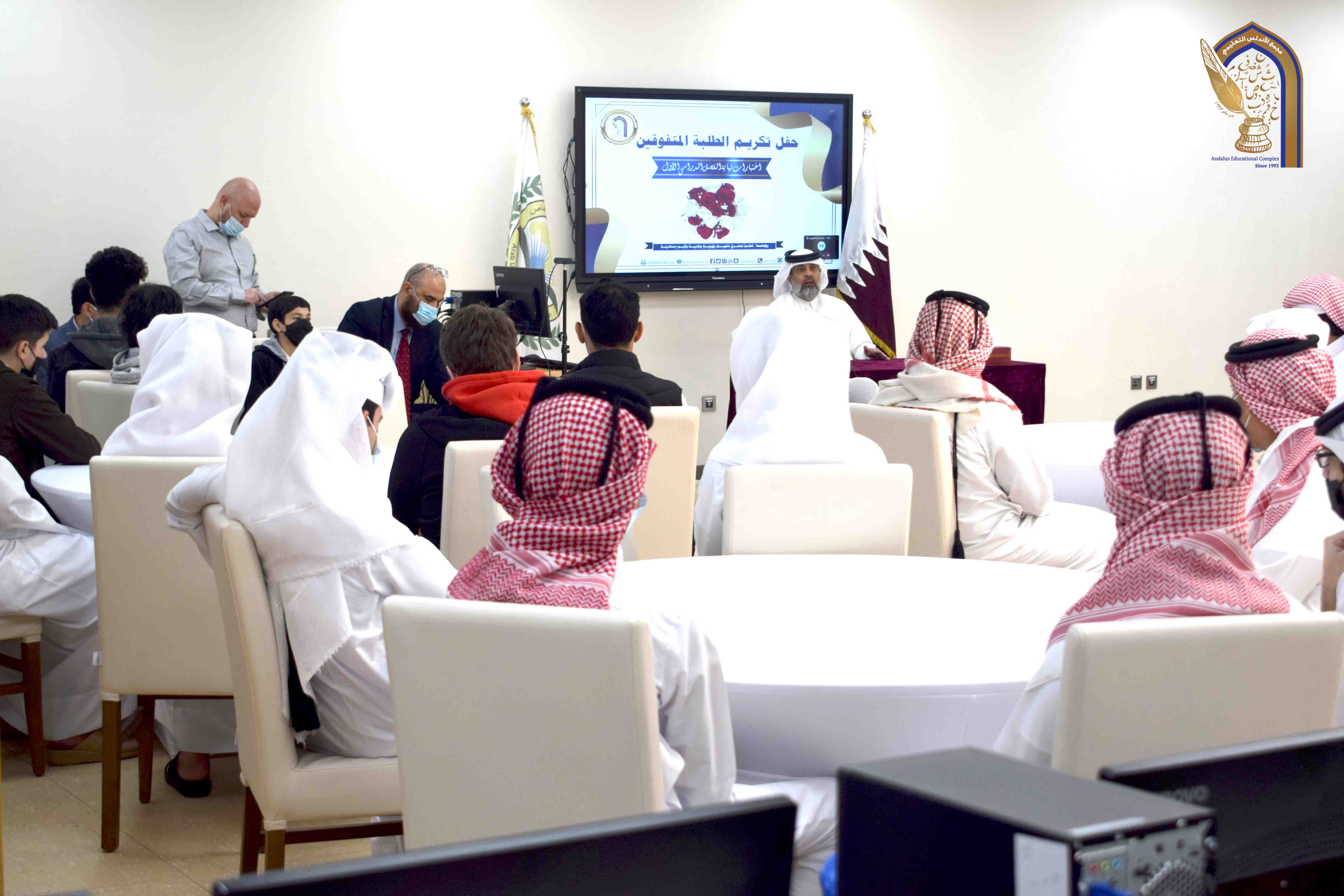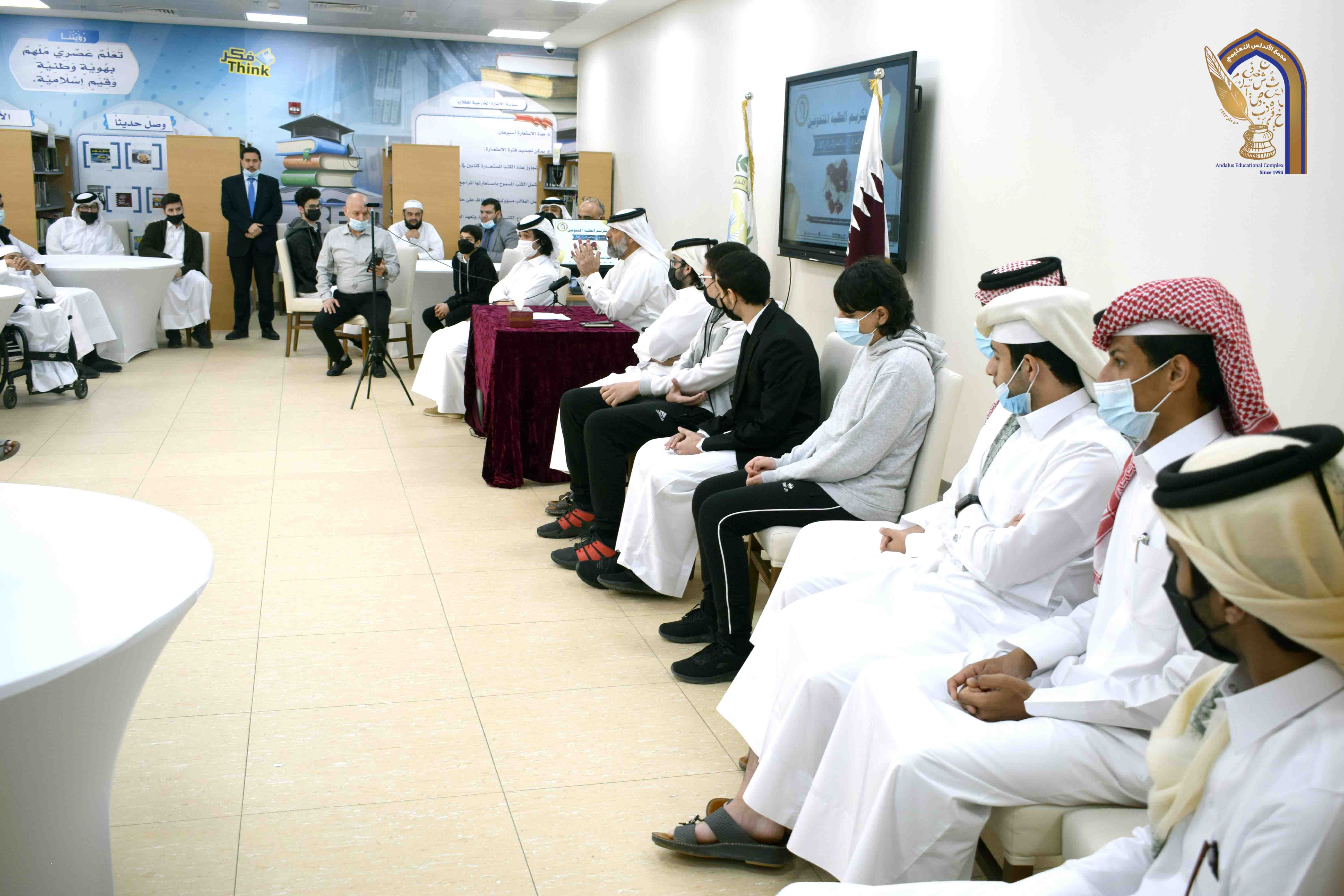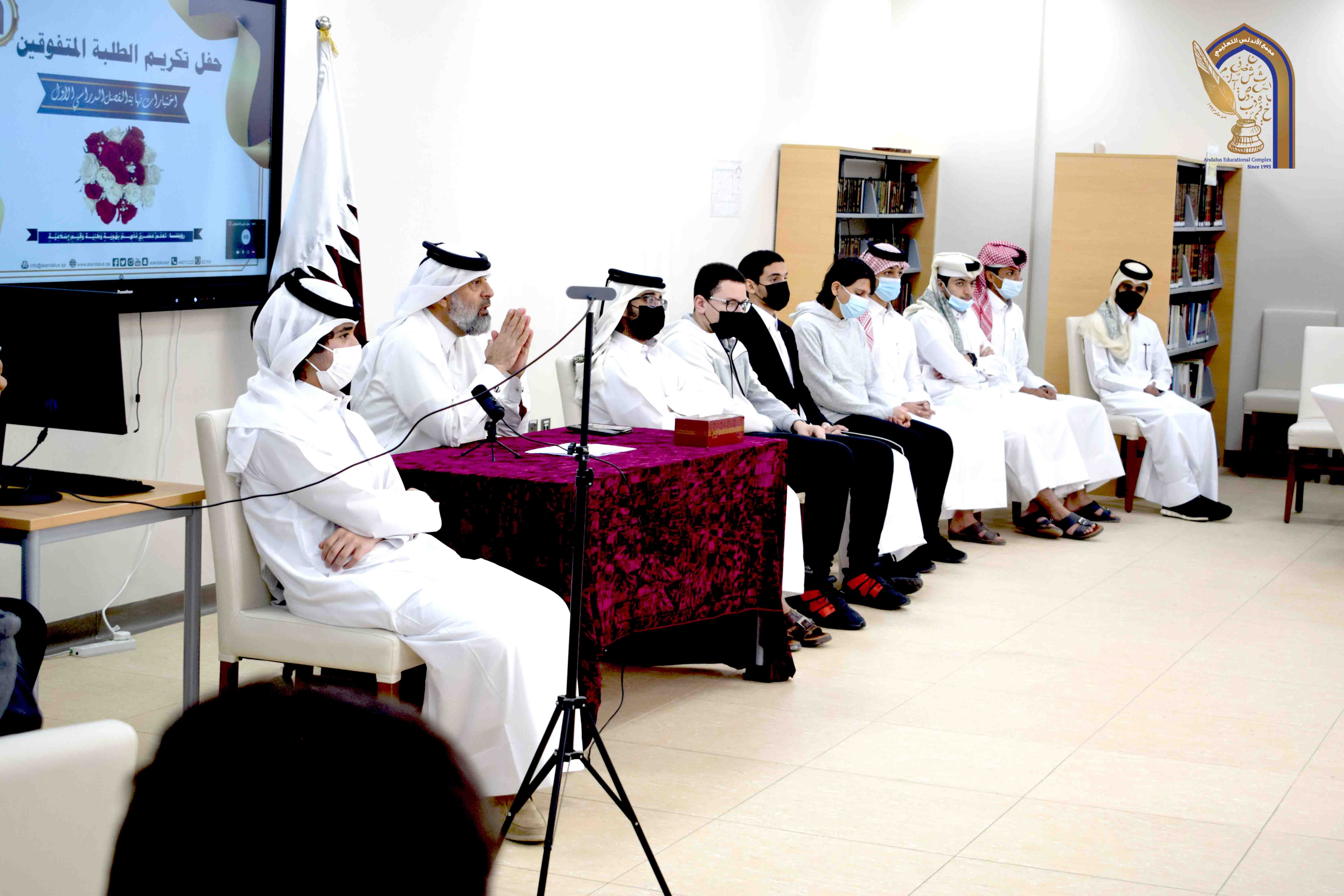 Testimonies

اMr. Nasser bin Ahmed bin Mohammed Al-Maliki
I have been keen to build the future of my son and make him easier to deal with the demands of life and face difficulties, and to harness all capabilities to advance in living and adapt to the fluctuations of time by building his abilities and skills. To demand knowledge through the curriculum applied in the school, in addition to the teachers 'skill in motivating and increasing students' desire to learn. I also do not forget the role of the school's distinct administration in controlling the attendance system and monitoring students, whether inside or outside the school. And follow-up of its students in finding solutions to continue learning at home. This is what makes me stick to my son's stay in this school. They have my very much thanks and appreciation.

Mr. Fahad Al-Shamry
Thank you for the efforts made by the administrations of the Andalus Schools Complex, which instilled in our children a love of science and excellence. Some may think that I am exaggerating, but it is a word of truth that is said in the blessed efforts, which have appeared on our student children, from the early stages, through the preparatory stage, all the way to the secondary stage. I have found a movement and a race between supervisors and teachers in everything that is of benefit and benefit to our students, which is embodied in innovative ideas and renewable methods, which contribute to attracting and drawing them to immerse themselves in the learning environment, which is characterized by its attractiveness, safety, and safety

Saleh Al Hajjaj
Those who follow the performance of Andalusia Private Schools realize that they are an educational environment par excellence; This is due to its distinction in many titles at all administrative, educational, value and technical levels, which made these features elements of strength, which led and lead to the granting of this edifice exceptional advantages of integration and comprehensiveness, which made it distinguished in its performance, in its progress, and in its outputs, and made it a learning environment monitored by the eye of the observer

Mr. Hussein Ali Al-Hababi
Based on our responsibility as parents; We have to express our feelings towards the Al-Andalus Schools Complex and its esteemed management, expressing sincere thanks and gratitude for many things, including creating an attractive educational environment, appreciating the great efforts exerted by the administration or the administrative and educational cadres, stressing in this context continuous cooperation, and communication Distinguished with parents, dealing with them professionally, and embodying the concept of their real participation in the educational process; Which leads to achieving the desired goals, on top of which comes the interest of our students; Therefore, we say that the word "thank you" does not fulfill your right, wishing you continued success and excellence.

Mr. Ali Hamad Al-Misifi
أ I extend my sincere thanks to the teachers and to all the staff at Al-Andalus Preparatory Secondary Private School for Boys, led by the school director, Dr. Salem Al Bakri for the interest and encouragement our children find, which had a great impact on the great development in their academic level, which bodes well for a bright future awaiting them, God willing, wishing the school more success, hoping the Almighty to guide us and you for what is good and righteous.وتشجيع ، مما كان له عظيم الأثر في تطور مستواهم